High Performance: Jumpstart the Cycle of Continuous Accelerated Growth
We use the following principles to Jumpstart the Cycle of Continuous Accelerated Growth.
The Quantum Leap
Focus on delivering remarkable value for customers. What's your Why? Your BHAG?

Be Brave

.Create a growth mindset to empower creativity and overcome fear of mistakes
As Nike said "Just do it"
Grow Continuously .By accepting failure as a key ingredient of success, teams will learn faster and innovate quicker.
How we develop your teams mindset
By adjusting the teams mindset we can inspire, and challenge, your teams to aim high. We draw out their passion to ignite their creative energies, fueling a new wave of energy and power to unleash their full potential.
In this two-day life-transforming weekend your teams leave with:
A clear purpose and passion for success,
A deeply ingrained understanding of how to remove fear and self-doubt
Empowerment to make mistakes in order to drive innovation
Develop courage to go beyond what you thought was possible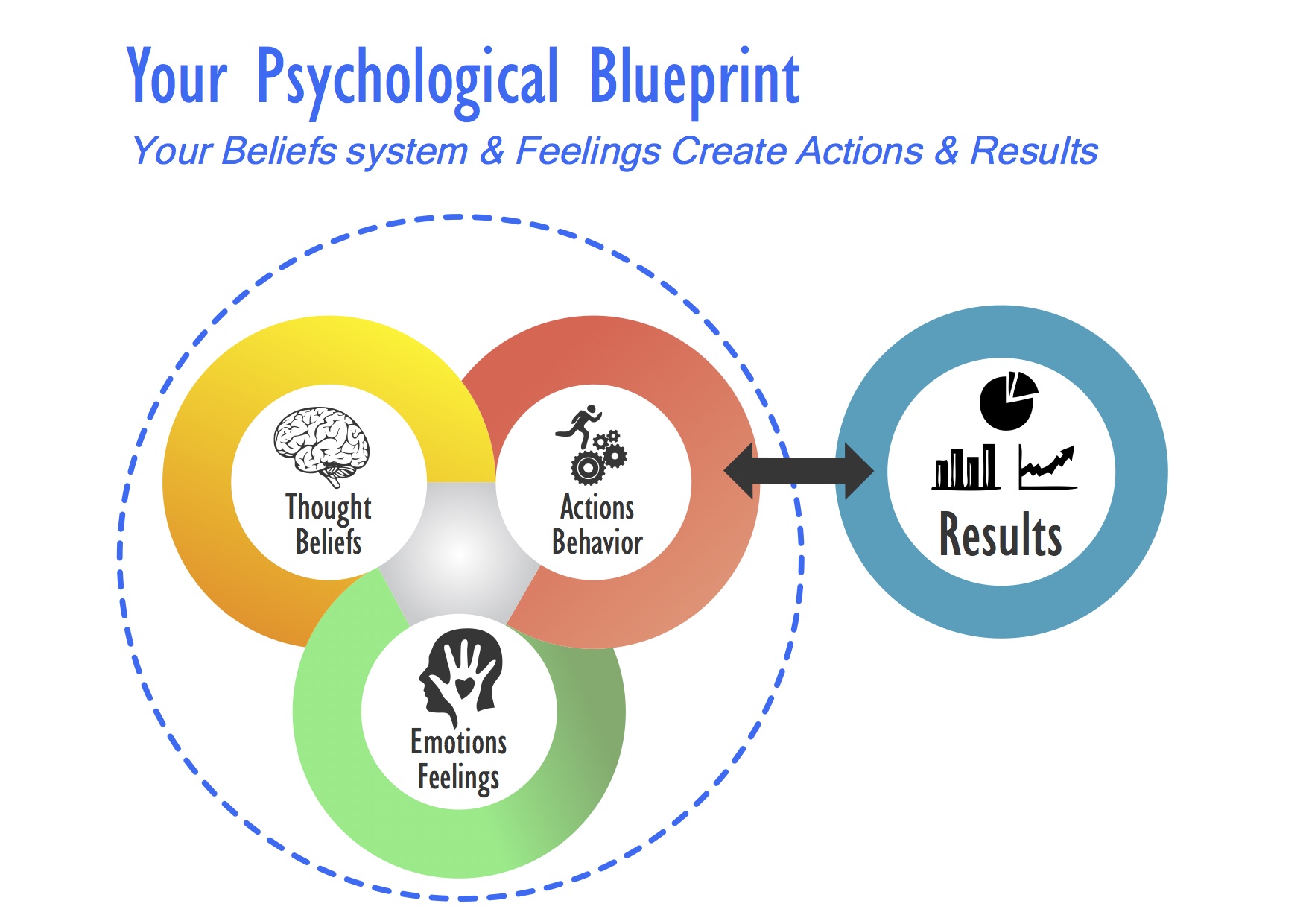 Proven Results
You'll reinvent yourself as a powerful, passionate, authentic 'can-do' colleague who can lead and collaborate in a high-performance team
An excitement that your potential has no bounds.
You'll strengthen your Growth and Agile mindset to accelerate your learning and ability to handle the inevitable setbacks
Self-coach you and your colleagues to continually innovate
You will discover your confidence with the groundbreaking, exciting and highly challenging indoor and outdoor exercises
You will collaborate to develop a30-Day Challenge with big and small steps for sustainable growth
Your team will take ownership and accountability of their most challenging goals and thrive to be the best they can be.
Take action
Deliver real change
Unleash the hidden potential in your teams to help them grow and succeed
Empower your team to drive innovation and excellence
Become the high-performing team you always wanted to be part of
Ask us how
Interested? Excited?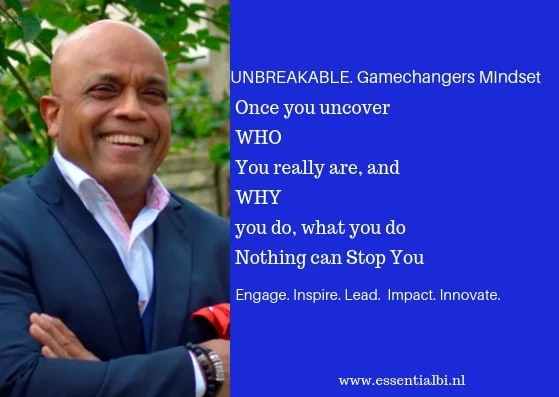 Let's talk