ENTER THE MATRIX: REIGNITE YOUR COURAGE. TAKE ACTION
Choose. Believe. Focus. Let go. Take Inspired actions.
Why?
Constant and never-ending change in business challenges us to reinvent ourselves whether we're a leader, sales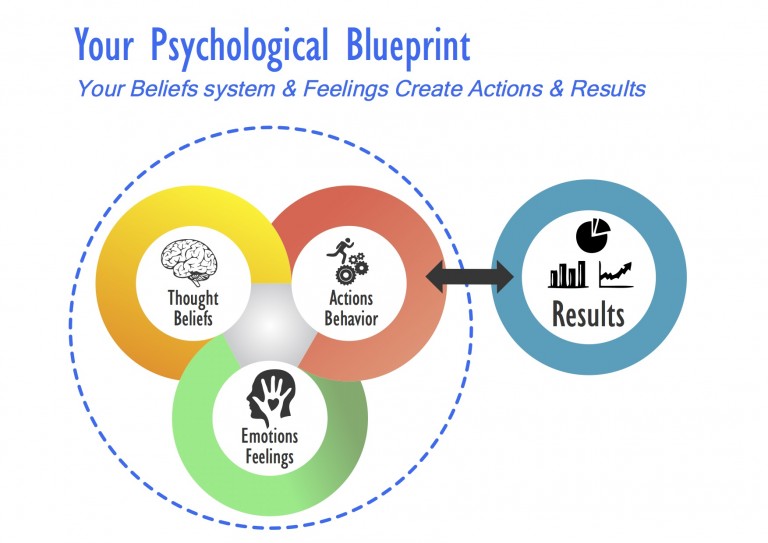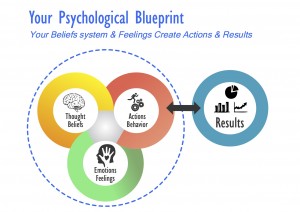 professional, or entrepreneur. Our way of thinking, feeling, and doing that has delivered us success in the past isn't viable anymore.
Strengthen your Personal Power. Take 100% action. Our (Personal) Leadership & Team Challenge are action filled life-transforming experiences that will reignite your purpose and passion. They help you break through fear, self-doubt, limitations, and catalyze change.
You reinvent yourself as a powerful, passionate, authentic 'make it happen' leader. Give your personal power, leadership, team performance, sales or entrepreneurship a sustainable boost.
Step 1. Choose
This breakthrough experience inspires you to be true to yourself and let go of fear, self-doubt, and limiting beliefs. You reignite the belief that you can make a difference. If you dare to live up to your true potential, you can co-create an inspiring (business) world one step at a time. You can help make a dent in the universe.
Take the Blue Pill and keep living in a world where you're convinced that you're not good or smart enough and that you don't have what it takes. You then affirm and validate that you lack the power and potential. You settle and follow someone else's goals, beliefs, and rules.
Take the Red Pill and stay in the bondage. Keep believing you're not good enough. And settle for less.
Freely translated from "The Matrix"
Step 2. Focus
Focus on what you really love to create. Be energized by your purpose and bold, exiting, and challenging goals. These
challenge you to go beyond your comfort zone and tap into your unlimited potential. You then uncover how you can really make a difference by doing what you're really good at and love. Passion & Talents + Focus & Action = Success. Be pulled by your purpose, aspirations, passion, and dreams. And don't be pushed by fear, doubt, and limiting beliefs.
Steps 3. Energy & Energize
Reignite your energy end passion to create magical moments. Follow your passion and play full out.
Energize and inspire others to do the same.
Step 4. Mindset Makeover
Shift your beliefs and emotions that are stopping you from moving forward. Strengthen your growth mindset with groundbreaking experience. By letting go of fear, self-doubt, and limiting beliefs you align your empowering beliefs and positive feeling with your inspired actions. You create sustainable personal power.
Step 5. Take inspired action
Take bold steps that scare the hell out of you. Only then will you realize what you're really capable of. Tap into your courage and learn how to take action despite your fear and self-doubt. From this empowering feeling you commit to your daily Baby Steps. The compound effects of the Baby Steps during your 30-Day Challenge reinforces your shift in beliefs, feelings, and actions. You anchor sustainable results.
Steps 6. Learn & Excel
Focus on progress, not perception. Fail Fast Forward in order to accelerate your learning curve. Realize that FAIL means First Attempt In Learning. Reflect on your actions: learn from your successes and 'failures'.
Why us?
You learn by doing.
You already know what you need to do. Dare to do the right thing: just do it.
You learn from experience how to feel fear, doubt, and limiting beliefs, and still dare to take action.
You do an Extreme Mindset Makeover and break through limiting beliefs and emotions
You empower yourself by reigniting your passion, purpose, and 'make it happen' attitude.
You take ownership of your results. You dare to be bold.
You align the Individual empowerment, passion, and talents with your business objectives and goals.
We support the focus, renewal, and continuous change with a 30-Day Challenge online system.
Our (Personal) leadership & Teams Challenge inspires people to be the best they can be by continuously taking Bold and Baby Steps, celebrating successes together, and exchanging best practices and lessons learned.
This creates a positive flywheel effect and teams help create an inspiring business environment where they are challenged to realize their true potential and do work they love. And customers love to do business with empowered passionate people who take ownership.