Inspiration & Breakthrough 
We have several options that lead to the same goal: to empower people to make a difference. We'll happily create a program that will best serve your objectives, goals, needs.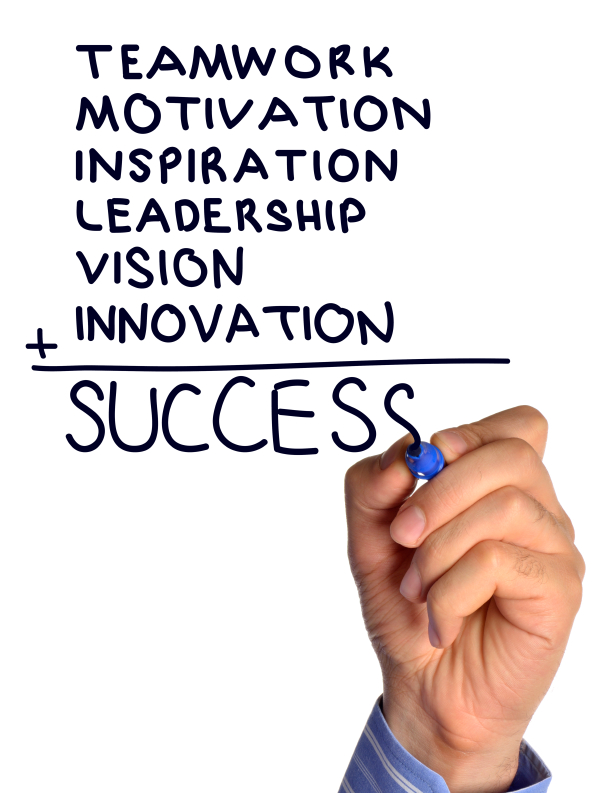 1. Beyond the motivational speech
In need of more inspiration and energy during your meeting? Go beyond the Motivational Speech.
Reignite the passion and Power to change, in the heart and minds of your team. Talk is cheap: action counts. Use our Power Break to transform your business vision into action. This energizing, interactive and action filled Power Break, facilitates a switch in thinking, feeling and doing. People really feel they can be more, do more, and achieve more. This Extreme Mindset Makeover really energizes and inspires people to take action. You'll take your business meeting to the next level.
2. The Matrix Challenge Bootcamp
This Bootcamp energizes you to take action. This '8-hours' intensive action filled workshop participants break through limitations, create an extreme mindset makeover, and transform limiting beliefs and fears into action.
Through the Matrix Challenge Bootcamp participants experience that they can be more, do more, and achieve more. They accelerate their learning and feel more courage and confidence to overcome their greatest challenges.

The Matrix Challenge Bootcamp includes
Energizers: getting into action
Focus: Purpose and Bold, Audacious goals
Mindset Makeover
Bold Steps anchoring courage & confidence
3. Leadership Challenge Bootcamp: Courage & Action
The leadership Challenge Bootcamp is a two-day full immersion life-transforming weekend that will reignite your purpose and passion, help you break through fear, self-doubt, and limitations, catalyze change, and reinvent yourself as a powerful, passionate, authentic 'make it happen' leader.
You will take ownership of your dreams and goals and thrive to be the best you can be.
Give your personal power, leadership, team performance, sales, or entrepreneurship a sustainable boost.
The Leadership Challenge Bootcamp includes:
Feedback & setting personal goals (online)
Personal vision and purpose (online)
Strategies to energize yourself and strengthen your focus
Experiencing and breaking through your personal comfort zone,
Uncovering and letting go of beliefs and emotions that hold you back
Anchoring an empowering mindset to break through fear, doubt, and limiting beliefs
Creating a roadmap for sustainable change: Bold steps & Baby steps
Hardwiring your Personal Action System to accelerate breakthrough experiences
Power Activities to experience breakthroughs, courage, and overcome challenges
An Online 30-Day Challenge to reprogram empowering mindset and beliefs that sustain growth Live the empowered life full of passion, confidence, and courage that you deserve
In the full two-day program you will align your individual purpose, empowered mindset, success profile, and inspired actions with your business challenges, to create sustainable growth in personal and team results.
Who can benefit the most from these workshops?
Teams and organizations that need a breakthrough to make the next step
Sales professionals, managers, or executives who desire to tweak their mindset and action power to break through limitations
Businesses who need to accelerate their learning curve and performance
People who are stuck and need to transform the cycle of past failures, doubt, negativity, and overanalyzing into passion, courage, inspired action, and high performance
Everyone who wants to take ownership of their work and life and learn to leverage their mindset, tap into their unlimited potential and personal power in order to take bold inspiring actions to accelerate growth achieving high performance with passion.